Special thank you to our friends and mentors, Erica and Rachel Venier of Orchard Hill Cavaliers and Karin Ostmann of Sheeba Cavaliers, all whose guidance is greatly appreciated.
 
  
The studio photographs on my website were done by my friend Shelly Fields, Rhapsody Cavaliers, in Arizona.  Thanks Shelly!

  
Thanks to my friends for their support, to my puppy buyers for their trust, to my husband Steve who never says "NO", and to my beautiful cavaliers who bring me so much joy and happiness.

 
God Bless America,

home of the free because of the brave.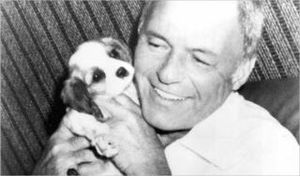 Frank Sinatra with his Cavalier puppy!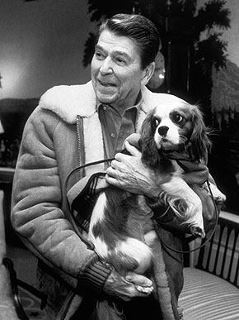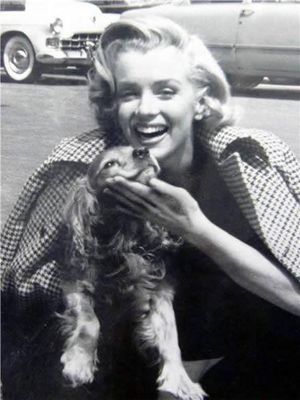 President Reagan with his Cavalier!
                                     Marilyn Monroe
 I hope you enjoyed your visit to my website!  Ya'll come back, hear?